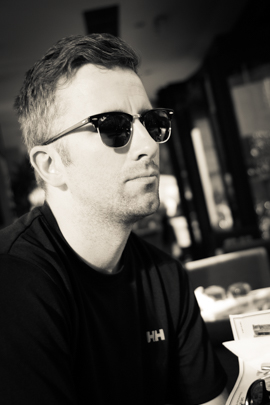 Hello. I'm Marcin, London-based photographer.
I specialise in photo-journalistic type of wedding photography. It means that I will make sure you will feel very comfortable when I am around with my camera as my aim is to get natural poses far from directed ones.
I grew up in Poland where I started taking my first photographs with an old soviet camera Smiena 8. That was more than 20 years ago and since then camera became an important part of my life.
For the last 12 years I live in London and since 2009 I am happily married.
Apart of photography I love travelling and since my first trip to India in 1999 I have visited over 30 countries in Europe and Asia, where I was able to take huge amount of photos. All those trips were full of memorable adventures and taught me a lot about photography.
I am very positive person and I guarantee you that you will never be disappointed with my work.